"Tonight's the night" is offering viewers the chance take part in a specially written doctor who scene. The scene shot on board the Tardis and will give you a chance to work with the Doctor Who team.
The scene will be shown to the whole nation as part of the last episode of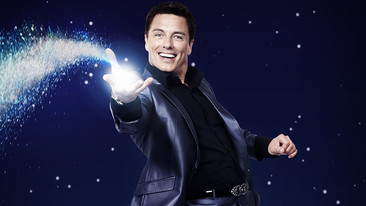 "Tonight's the night".
The lucky winner will star as an alien.
Star of Tonight's The Night, John Barrowman, says: "This is a fantastic opportunity and I can't wait to see the winner experience performing on the set of Doctor Who."
To take part you had to be over 18 to be invited to submit an application featuring a photograph of you in your home-made alien costume, along with information about your alien, such as where it's from and its characteristics.
Application closed for the competition on Sunday 5th May 2009 at 11.59pm
Watch the final of "Tonight's the Night" to find out who wins.